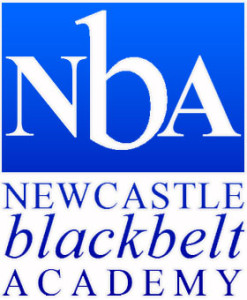 Newcastle Blackbelt Academy is excited to present the new Taekwon do, life skills and personal development programme for children aged 4 to 7 years – TAEKWON DO KIDS!
Taekwon do kids is an age specific curriculum that is professionally designed to teach children life skills in a fun and exciting manner. We have integrated the programme with key stages 1 and 2 of the former national curriculum, with advice from Head teachers, special education advisors and ofsted inspectors, to make it especially valuable for your child's development
YOUR CHILD WILL ACHIEVE MUCH MORE THAN SIMPLY LEARNING TO BLOCK, KICK AND PUNCH!
The Taekwon do kids programme will keep your child physically fit and many of the group activities show children the benefits of good behaviour. Best of all TKD KIDS are taught respect, confidence, discipline, good manners and good moral values.
Why choose us?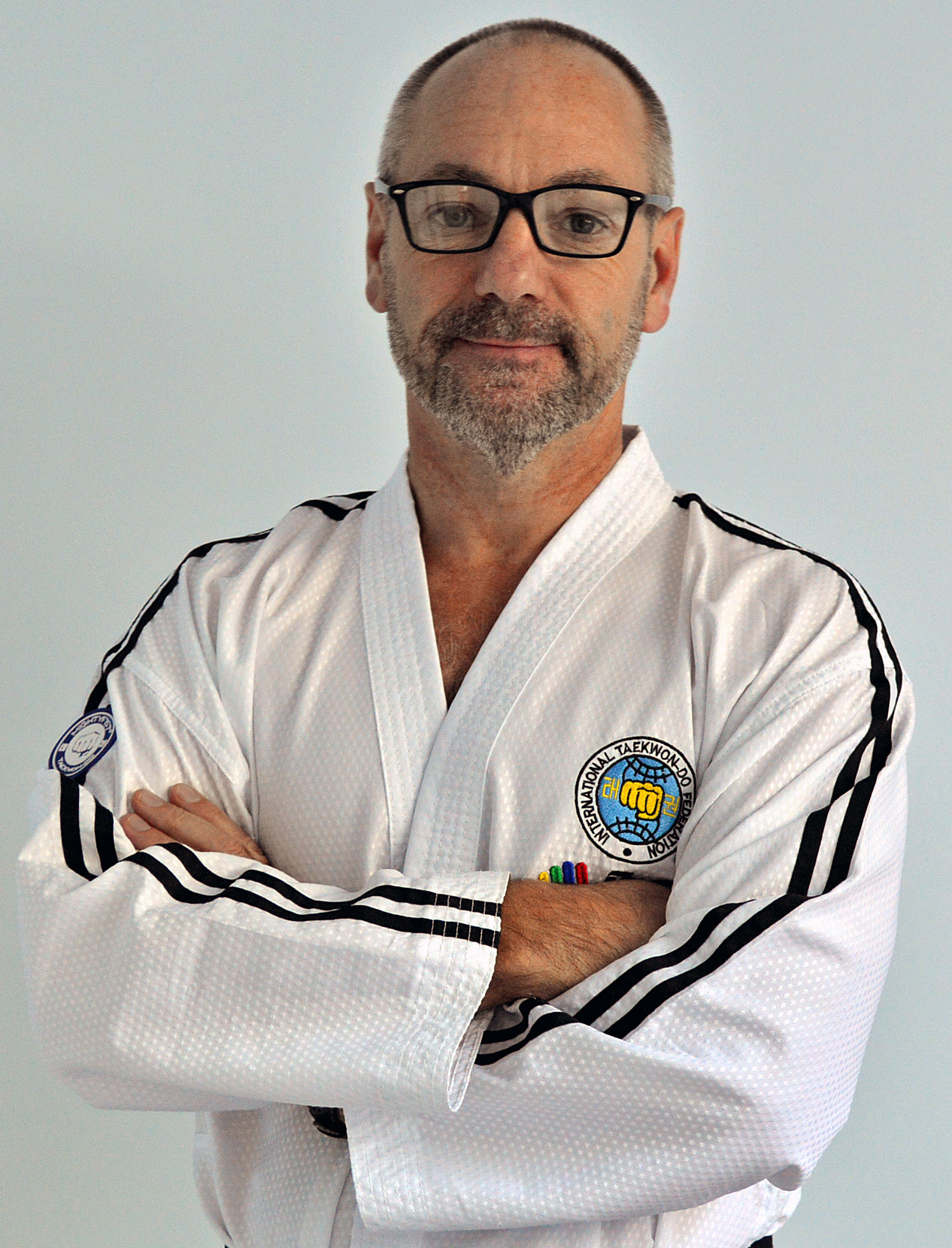 Because we care. We care about our martial art, Taekwon do and its values. This means we care about your child and how she or he develops physically and mentally.
The Chief instructor at NBA, Anthony McKenna gave up his job as the Head of Leisure Services at Newcastle City Council to concentrate on teaching Taekwon do full time and specifically to introduce the TKD Kids programme. Anthony believes that the TKD Kids programme is an incredibly powerful tool for self development.
As well as being a 7th degree master in Taekwon do, Anthony is also an experienced management and leadership coach, so he understands the importance of  helping people reach their full potential. " I had a great job at the city council – through managing the sports centres, swimming pools, sports development and parks and open space in the city , my job was essentially to help people lead active and healthy lifestyles.  When I took the TKD kids training course , I quickly grasped how the programme can bring out the best in children. I refined the programme with my sister, Dee Teasdale, who was a former Nursery and primary school head teacher and special education advisor, to integrate the Taekwon do Kids programme with Key stage one and two of the national curriculum. That's as much about Personal Social and health education and citizenship as it is about PE"
The TKD kids programme sets a moral foundation. General Choi Hong Hi, the founder of Taekwon do had some very specific objectives for the Martial art – one was " to build a more peaceful world" . We can only move towards this goal if we bring up children who can have social and mental skills to complement the health and fitness they will gain from training in a martial art.
TKD Kids gives a foundation in self defence and safety skills as well – so that those children who graduate through the programme can start to learn the complete Taekwon do syllabus and develop to black belt and beyond