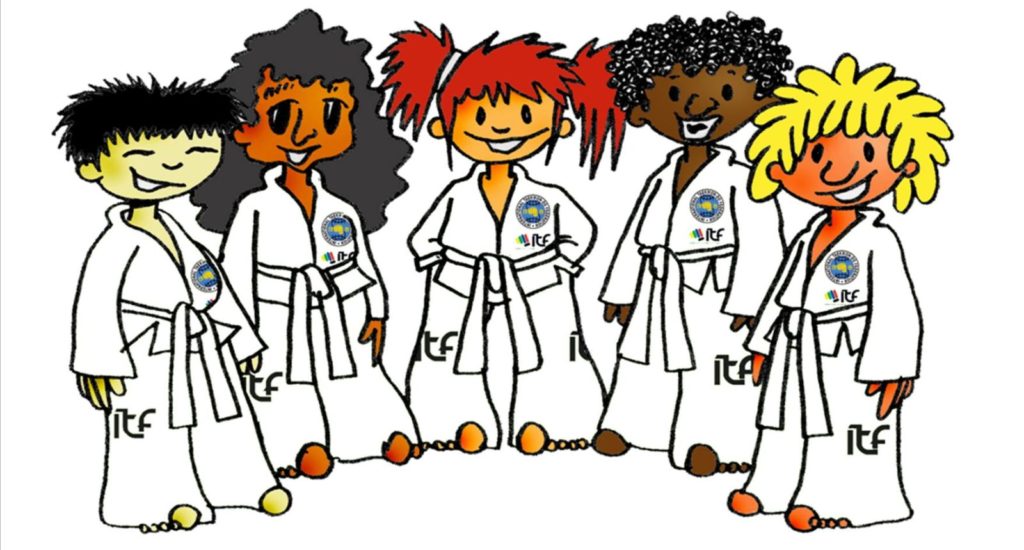 TKD Kids @ NEWCASTLE BLACKBELT ACADEMY – CLASS TIMES
UNTIL NUMBERS BUILD UP AGAIN, THERE WILL ONLY BE ONE CLASS AT EACH VENUE STARTING AT 4.30 – 5.15. HOPEFULLY WE WILL REVERT TO THE TIMETABLE BELOW AS MORE CHILDREN ENROL.
MONDAYS
Classes at 4.00 pm  and 5.00 pm
The Trinity Centre, Gosforth High Street
Gosforth,
Newcastle Upon Tyne,
NE3 4AG
http://trinitygosforth.org.uk/aboutus/find-us
THURSDAYS
Classes at 4.00 pm and 5.00 pm
Great Park Community Centre
Roseden Way
Newcastle upon Tyne
Tyne and Wear
NE13 9BD
TKD kids classes run term time, including half term holidays but not in the big holidays because everyone is off having fun. Not as much fun as TKD Kids mind you!